Our Mission Statement
Pacific Lighthouse Insurance Agency, an independent insurance agency located in Santa Ana, California is committed to the principles of service, integrity and professionalism while providing our valued clients the highest quality of service with the goal of exceeding their expectations.
Our approach to client service is designed to build long-term relationships keeping in mind that the number one priority is provide a product that gives peace of mind and financial protection.
Our core values are designed to fulfill this mission with a commitment to excellence and community involvement.
Meet Our Team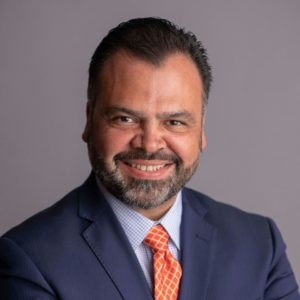 Albert Durazo, President of Pacific Lighthouse Insurance Agency (PLIA), has extensive experience in the insurance industry since 1989. Albert's foundational culture at PLIA is to always act ethically, professionally, and to always place the customer's interest first. Albert credits and is thankful for the mentors he has had along the way, who have taught him these qualities.
Initially, Albert began his insurance career specializing in personal insurance products. Throughout the years, Albert has continued to grow his knowledge and expertise in personal insurance, commercial insurance, and employee benefits.
Albert is a proud sponsor of the Santa Ana County Hispanic Bar Association. Albert is also a dedicated and committed expert for attorneys and law firms in need of legal malpractice insurance. Albert is at your service and ready to help guide you through insurance options that are customized to your needs. To learn more about our President, click here.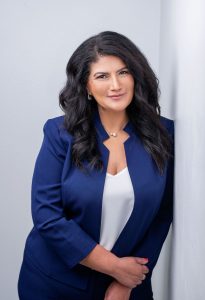 Marilu Maciel has quickly become an integral and valuable part of the team. Marilu is a licensed Property and Casualty Broker-Agent that has proven to be tenacious in the insurance industry. Her experience is key in the attention to details and the ability to keep up with client's needs. Marilu works diligently with her clients to find an insurance solution that meets all of their concerns and protect their business. She can assist with property coverages, general and professional liability coverages, workers compensation and contract bonds. She is able to put her clients first while maintaining a high level of professionalism on their behalf. That is why clients are eager to refer her to their family, friends and business associates.
When she is not working she enjoys spending quality time with her family or being in nature.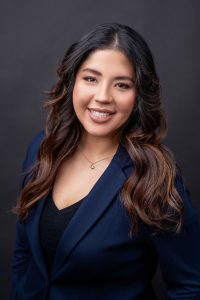 Annie Rodriguez, personal lines agent with over 10 years of experience. She has an extensive and in-depth knowledge of not only home, auto, landlord umbrella and earthquake insurance; but also understands carriers' guidelines and their appetite. This allows her to curate the best suited options for her clients.
She prides herself in fully understanding her client's needs in protecting their assets. Taking the time to cultivate a relationship with her clients and understand their circumstances allows her to provide the best customer service. She looks forward to getting to know you and assist with all your insurance needs!
Why do business with Pacific Lighthouse Insurance Agency?
Unlike a captive, or direct insurance company who only offers their own proprietary products, our agency is 100% independent of any one company. Many insurance consumers don't fully understand just how important that really is.
When it comes to something as important as insurance, it's imperative that you work with an agency who has an in-depth knowledge of multiple insurance products, companies, and guidelines — not just one.
At the end of the day, what separates one agent from another, is their ability to proactively service their policy holders, and their knowledge of the insurance industry, products, and different situations that may present themselves to their clients.
Independent Agent Vs. The Rest
Here is a quick comparison of the differences between an independent agency like us, and the various other types of companies that are out there: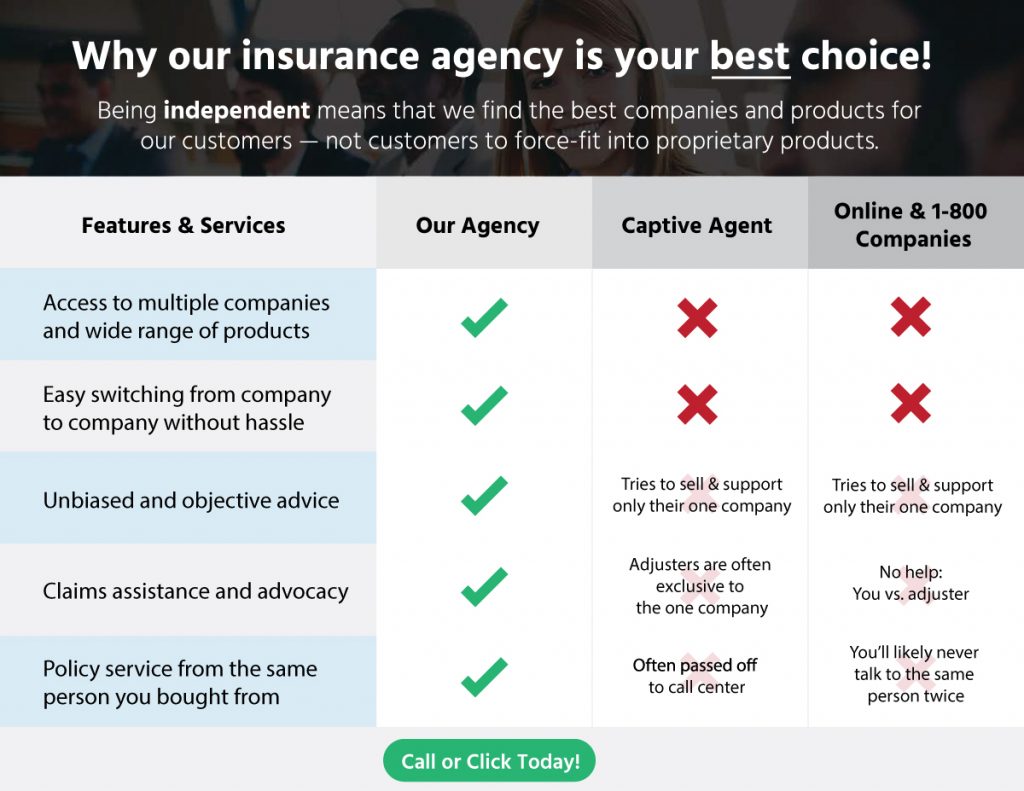 If you'd like to get started with a complimentary quote and/or policy review, we'd be happy to help you any way we can. Simply complete the fields below to get started online in a matter of seconds.
We appreciate the opportunity to help you, and look forward to servicing your insurance needs! Feel free to call us directly if you have more detailed questions.